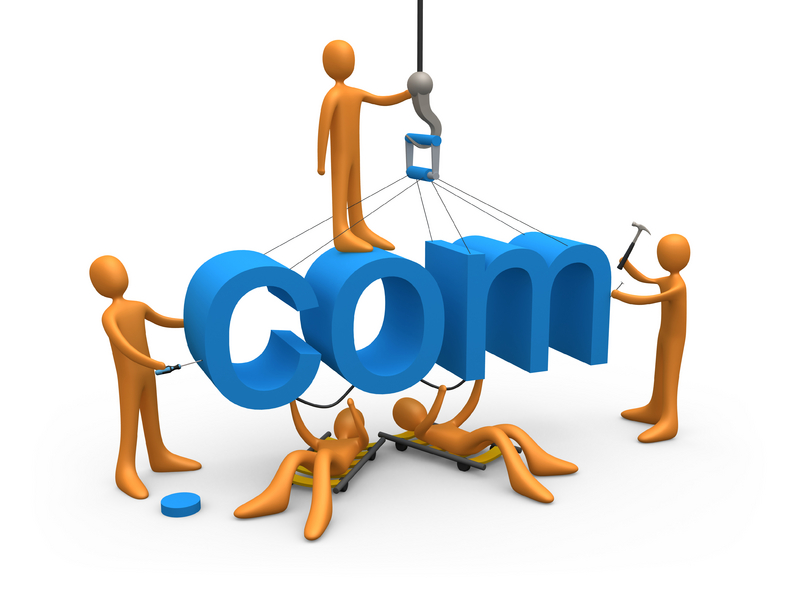 Domain Registration –
Selecting a domain name is a critical decision. The right domain name makes it easy for users or customers to find your site, which is always good business. The wrong name can frustrate users and as a consequence, you could lose business!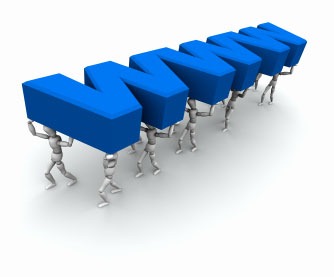 Web Hosting –
All businesses have to face it: The world, particularly the business world, is online to stay. Having a good-looking, informative, user-friendly Web site is now one of the best marketing tools a business can have. A great Web site benefits your business in a number of ways.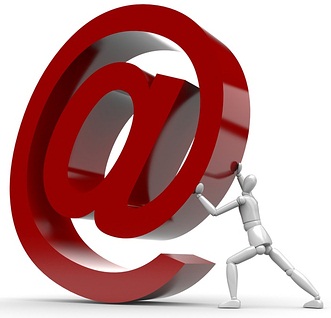 E-Mail Only Hosting –
If you're not interested in having a website and would prefer to have just E-Mail accounts, this option is for you. You can have an unlimited number of e-mail accounts including Mailing Lists. For example, you can have all incoming e-mails for service@yourdomain.com forwarded to all your service personnel, all incoming e-mails for sales@yourdomain.com forwarded to all your sales personnel (each recipient must also have their own e-mail address).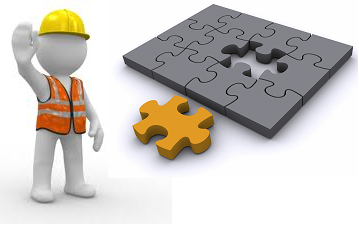 Website Framework –
Once you have your domain and webhosting, you now need something to show your potential visitors! My website framework has been programmed with you in mind. Once installed, configured and designed, you have access to an administration panel where you control the content on your website. This yearly fee covers updates and support for the website framework.
Demo/Testing accounts available - please contact for more information!